Raipur, the capital and the heart of Chhattisgarh, is also one of the most developed cities in India. In fact, India's first integrated greenfield smart city project is located at Naya Raipur. The city is diverse in its population and is filled with a combination of people, from working class to industrialists, to businessmen to professionals and last but not the least the city has a lot of young crowd because of universities like HNLU, IIM, NIT etc.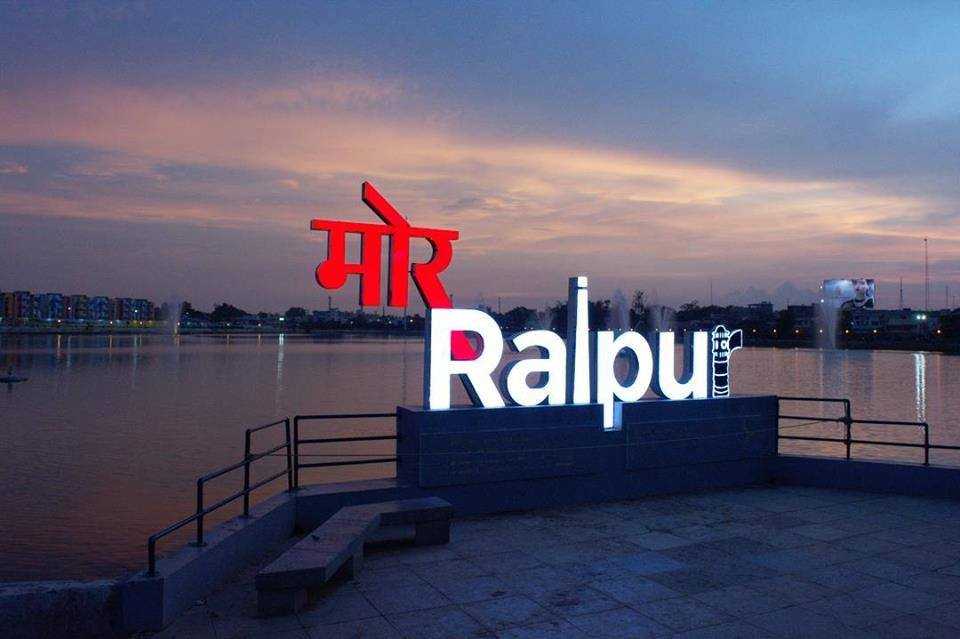 Being one of the smart cities, it can be rightly said that the purchasing power of the masses of Raipur has increased with time and with better purchasing power comes better money spending and a better quality of life and Raipurians do not want to settle for less.
There has been a cultural shift over the last two years and Raipurians now work hard throughout the week and let loose over the weekend. With amazing infrastructure, the nightlife of Raipur has seen a tremendous change in the last few years.  
Unlike the metros, Raipur is a peaceful city and a very safe city with minimal crime rate, which encourages people to party from dusk till dawn. As there is something for everyone here, there are a lot of party places opening up each day to cater the needs of everybody.
My personal favourites have to be EDL, TMC, Zone. In my personal opinion, they've given a new definition to Raipur's nightlife and have amped up the party culture by inviting absolutely wonderful artists to the city.
The city's weekends are no more limited to movie nights and dinners with friends and family but now, you can go out, socialise, meet new people and dance your heart out on your favourite tracks And as we all know dance is nothing but a therapy and hence the nightlife keeps people happy, healthy and pump them up for the coming week.
This new boom to the nightlife has created a lot of business opportunities, as the consumers are always wanting to try new things, the businesses are trying unique and creative ways to satisfy the crowd.
I am so glad that the masses have collectively accepted this change and have found a work life balance and have helped in ramping up the party culture. Afterall, all work and no play makes Jack a dull boy. 
– Amish Agrawal