With growing number of Covid 19 cases in
Raipur
and
Chhattisgarh
, the Government of Chhattisgarh has announced full fledged lockdown from the night of 21st September 2020 to 28 September 2020.
The lockdown will be even more strict this time with even essential services being abandoned.
That means this time you can not step out of the house at any cost.
Thinking of what to do during those 8 Days of Lockdown ?
Here are some ideas to make your lockdown super productive.
1. Clean & Organize Your Wardrobe
Well almost all of us mostly procastinate this idea to weekends and end up doing nothing. Here is a chance for you to actually finally organize your Wadrobe. Trust me, you will feel very much productive after doing that.
2. LearnTwo New Words Daily
To master any language you must have a good Vocabulary, whether it is any of the language Hindi, English or your mother tongue. This lockdown make it a goal to learn two new words daily.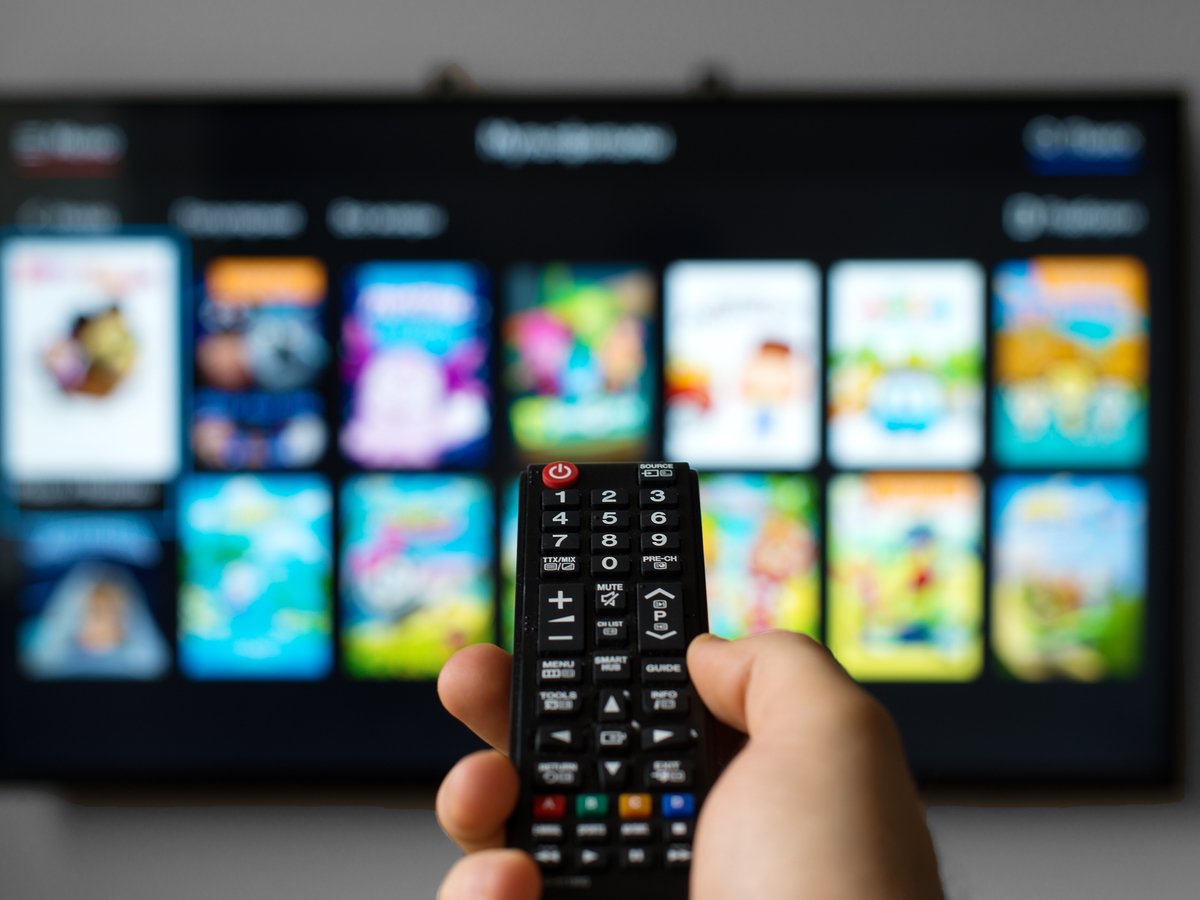 3. Watch Good Content
We become what we Consume both physically and mentally. Cinema and Vidoe content have a great impact on one's mind and in shaping one's personality. Do watch out the content there on Netflix, Amazon Prime and other OTT platforms with a hot cup of coffee wearing your favourite comfy pyjamas in that cute cosy corner of your house. Not a bad Idea for self pampering.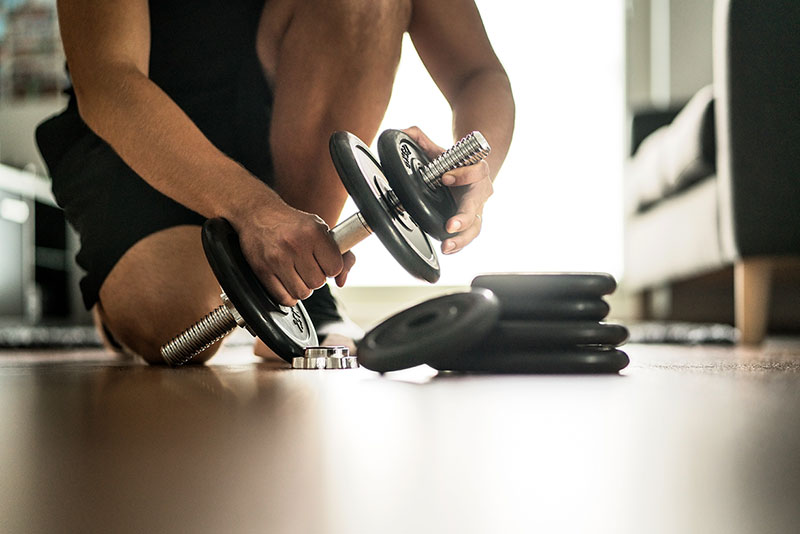 4. Take Out Time for Your Fitness
If you have been concerned about your health and fitness,now is the time for you to take care of that.Most of us have not worked out since months, doing some sort of physical exercise may it be Yoga , Zumba or weight training it will really benefit you both physically and mentally and even spiritually. There are number of fitness and work-out videos on YouTube to check out and do along.
5. Cook a Dish
Could it be more better to bring out your inner chef and try out some really interesting recipes.
Well self cooked food with that hard work tastes even more delicious.
There are ample number of recipes available on our magazines and you tube to try out and impress your mother.
6. Help in Household Chores
Well the lockdown has even more workload on the ladies of your house be it your Mother or your Wife, it becomes really difficult for them to manage. This lockdown help them reducing their workload by helping them in the household chores such as cleaning, cooking, organizing, etc.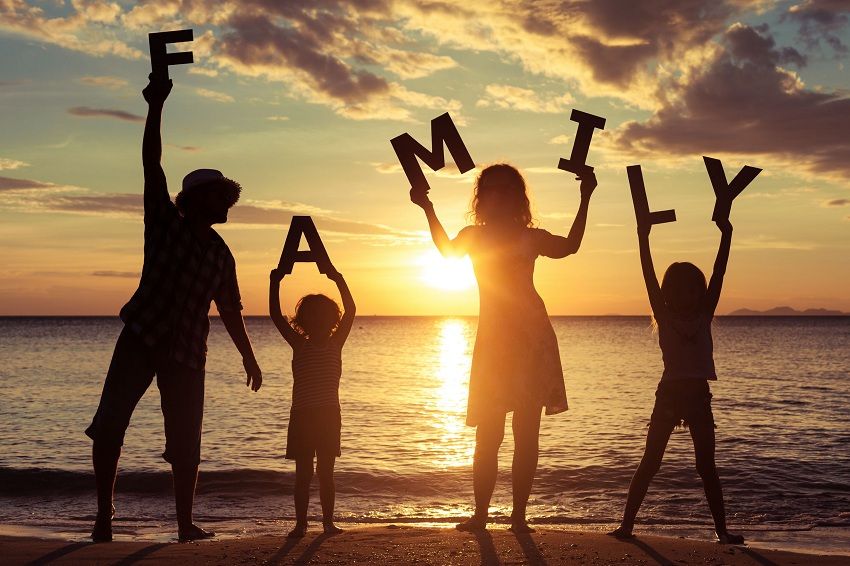 7. Spend Time With Family
It's no less than a golden opportunity for you to spend some quality time with your family after being in that hactic Schedule for a long time.
Spending time with family has been prooved to be therapeutic.
Eating and Chit chatting together , playing some sort of games and doing some household tasks are really a good option to spend time with your family.
8. Gather Some Old Memories
Time to feel that nostalgia of old memories.
What better time to look back at your old photographs and Marriage and other family function DVD'S and your old things from your wardrobe to refresh the old golden memories.
9. Skin Care
Do we really get time to take care of our skin like those bloggers and influencers.
Time to pamper your skin and treat it with its essentials.
Identify your skin type and problem and then have a proper Skin care routine accordingly such as CTM.
There is a great amount of information on the Internet and various YouTube Video which will be very helpful to you for reference.
10. Take Rest
Last and the most important to take great amount of rest and sleep for those extra hours which were really hard and a great struggle to find since months. Don't panic about the lockdown at all just sleep whenever you feel so. Hahahahaha that sounds crazy yet effective for this lockdown.
-By Bobby Mandhani