As a photographer, you're probably aware that there are many misconceptions about your career floating around out there. Some people might not take your work seriously, while others may have bizarre and totally unfounded ideas about what makes a photographer a 'professional'.
Good Cameras = Good photography
As a professional, I've always been irked whenever prospective clients have asked me about the pieces of equipment that I use, while I do acknowledge the expensive high-end camera might give me a better quality of picture it won't help me with my composition, framing, and hundred other things needed to create a picture. That comes with experience. I've often given an example of 'ever ask a chef what stove he cooks on?', works everytime.
Nothing beyond Wedding photography
A common misconception about students/parents getting career counseled is that photography in India in terms of making money is limited to wedding photography, a little research will show how the other fields in media, wildlife, and commercial photography are booming and are going to give no. of opportunities for a person to grow as a photographer.
Taking photos is cheap/ free
While initially, it might look like the shot I took of you cost me nothing, what it cost me is the good amount of years I've spent on learning that skill to take a good shot and process it and also the cost of equipment needed to take that shot. Mind it the cost of the equipment is just a fraction in front of the effort taken in learning to use it.
Photographers only take pictures
Photographers take pictures ofcourse but that's not the only thing that they do that is not even 30% of what they do, any study on photography business will tell you that most of the time of photographers/ team goes into sending quotations, followups, marketing, website, learning new skills and social media management and plenty of other things required to run a business. On the ground taking pictures is a small part of it.
Photoshop is a brilliant tool and an important part of the lives of almost every single photographer in this world but it (still) does not have the god particle in it and no it cannot fix anything. Most photographers use photoshop as a tool to color correct, make small changes, and color grade to make their images better. And that is it. There are very few people out there who use photoshop to manipulate an image to a level it is unrecognizable.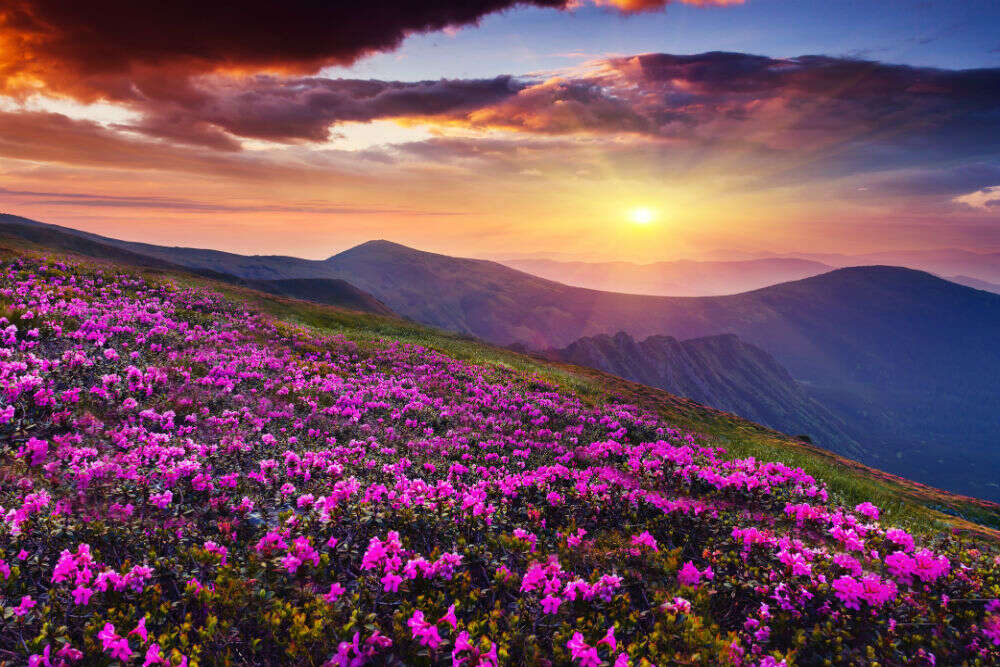 Beautiful pictures need beautiful locations
Who doesn't want to have a nice background in their images, but sometimes it might not be feasible, proximity wise or money spent on it wisely, here it depends on the photographer to make the most of what is available around them.
  BREAK THE MYTH!
-By Shreyans Shrishrimal 
P.S. All the images used in the article has been taken from the internet.