Cinema halls, multiplexes and theatres will reopen from October 15 with 50 per cent seating capacity. Entertainment parks will also reopen from October 15 with mandatory guidelines.
Schools and educational institutions can reopen from October 15 however final call lies with the institutes and states. Online classes will continue and will be preferred. Students can go to school with written parental consent. Attendance must not be forced upon students, the centre said, adding mandatory guidelines have to be followed if schools decide to reopen.
Social, academic, sports, entertainment, political, cultural and religious functions and gatherings with over 100 people will now be allowed from October 15. Face masks, social distancing and thermal scanning are however mandatory in all such gatherings. In closed spaces, a maximum of 50 per cent of the capacity will be allowed with a cap of 200 people.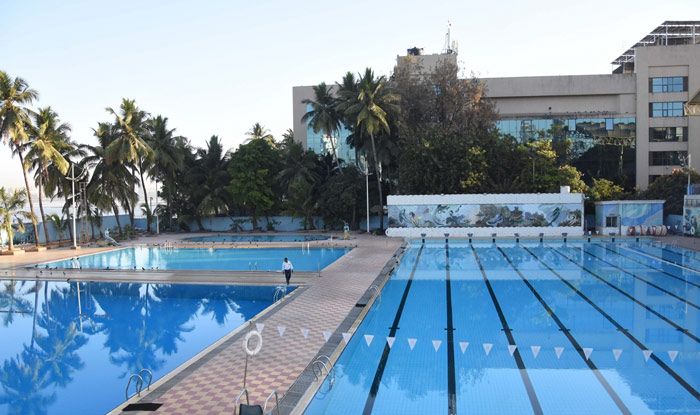 Swimming pools can also reopen for the training of sportspersons and further guidelines in this regard will be issued by the centre.
International air travel will remain suspended except as permitted by the Home Ministry.
No restrictions on the inter-state and intra-state movement of people and goods. No separate permission or e-permits will be required.
Education Ministry will decide with consultations with the Home Ministry on reopening of colleges.Institutes only with research scholars in science and technology streams requiring laboratory work can reopen from October 15 if the head of the institution can confirm there is a requirement of the scholars.
Trains, metros, domestic flights, markets and restaurants have already reopened or resumed service, with some restrictions.
Only essential services will be allowed in containment zones. Lockdown will continue in the containment zones till October 31.