What? – Vacation
When? – May first week
Who? – Mom, Dad, Sis, Bro and I
Why? – Time for a break
Where? – Chhattisgarh!! 
WHAT!!!!
Well so now you know what the most common reaction was. There were also some others who must've thought why anyone in their sane mind would go to a naxal prone area in peak summer to one of the hottest places in India but said nothing and smiled politely. But going to Chhattisgarh is one of the wise decisions. The place totally is  bowling and how! Here are some fun facts for starters –
1.India's biggest waterfall is situated in Bastar, Chhattisgarh.
2.Chhattisgarh has one of the last pockets of Virgin Forests left in India. This apparently is the place where you can find jungles comparable to Amazon in their variety and density.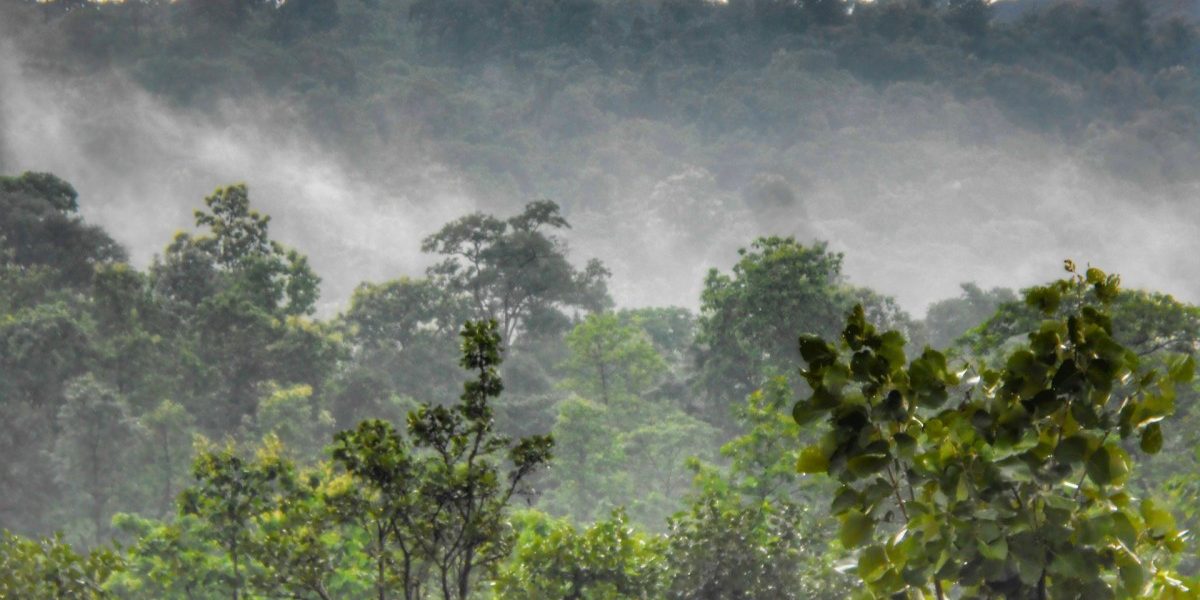 3. The place is an amazing treasure house of age old tribal culture and history. Not to forget the world famous bell metal handicrafts and terracotta items.
4. Dussera is one of the biggest festivals here and is a 75 day ordeal. However, it is totally unrelated to our good old Ram, Sita and Ravana.
They have their own folklore and worship a deity named Maa Danteswari.
6. It has some of the oldest and biggest cave formations in Asia discovered only very recently. The area is not at all arid and dry and dull as I imagined.
7. The place is full of lush greenery, springs, rivers, waterfalls and most of all very warm and friendly people or lets say "They are humid pre-possessing homosapiens with full-sized aortic pumps" in the sweet words of Joey.
Chhattisgarh as it seems, is India's best kept secret! The place has so much potential you would be surprised how come no one knows! Maybe it's a good thing, maybe it's not. The trademark slogan "Chhattisgarh – Full of Surprises" is totally apt and describes the exact feeling one would experience there.
I would be writing about Chhattisgarh in three posts as I want to share so much and it would get too boring for you to read it all in one post. This was a sneak preview of what's in store. Hope this tickled your curiosity. 🙂
Author: Mrs. Anshul Agrawal
P.S. All images have been taken from the internet.