World Rose Day is celebrated every year on 22nd September to acknowledge every cancer patient that they can fight this disease and give them a will power. This day is also kind of a Cancer Awareness Day (World Cancer Day is celebrated on 2nd February).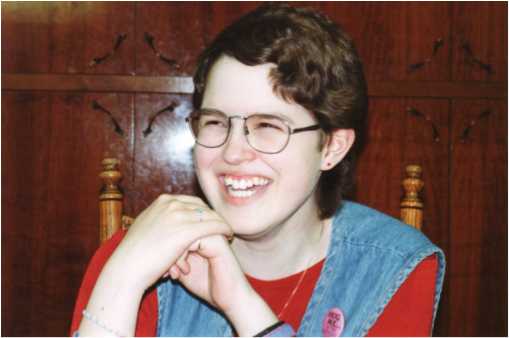 This day is observed as a memory of Melinda Rose, who was a 12 years old Canadian girl, who suffered from a rare type of blood cancer, Askin's Tumour. She, being such a little girl, had so much positivity and hope that everything will be fine one day. She ensured that others are happy and joyful. Even in her last days, she was very happy and became an inspiration to other cancer patients to be optimistic and joyful all the time no matter what.
What is Cancer? It is an abnormal growth of cells in some part of the body and may spread into other parts of the body as well depending on the type of cancer it is. It is caused by many internal as well as external factors. Sometimes it is genetic but most of the time is caused by the consumption of harmful substances like tobacco and alcohol. It is also caused by obesity and lack of physical activity and poor diet. Nowadays, pollution and treated food is also a cause of cancer in many patients.
This day is celebrated by gifting cancer patients hand made roses and cards to bring them happiness. Rose is a symbol of tenderness, care and love, and can strengthen the patients. This day is to symbolise that you should never lose hope no matter what.
Though the battle from cancer is hard, you start to see life from a different perspective. You start to live every day as your heart says and not put much thought to it.
As Joel Siegal said "Cancer changes your life, often for the better. You learn what's important, you learn to prioritize, and you learn not to waste your time. You tell people you love them."
-By Aamena Hussain