Pilates Day presents an extraordinary opportunity for the Pilates community to unite in celebration of everything Joseph and Clara Pilates brought to the world.
Pilates Day spotlights the joy experienced through Pilates – in health, community and quality of life.
WHAT IS PILATES DAY?
Pilates Day is an annual, international, community event celebrated on the first Saturday of May every year.
The Pilates Day mission is to foster the public's appreciation and awareness of the Pilates Method through a network of varied, innovative, and high quality grassroots Pilates events accessible and affordable for all.
Ultimately, Pilates Day is about connecting with your community, Experiencing this amazing movement system and feeling fantastic.
"Physical fitness is the first requisite of happiness." – Joseph H. Pilates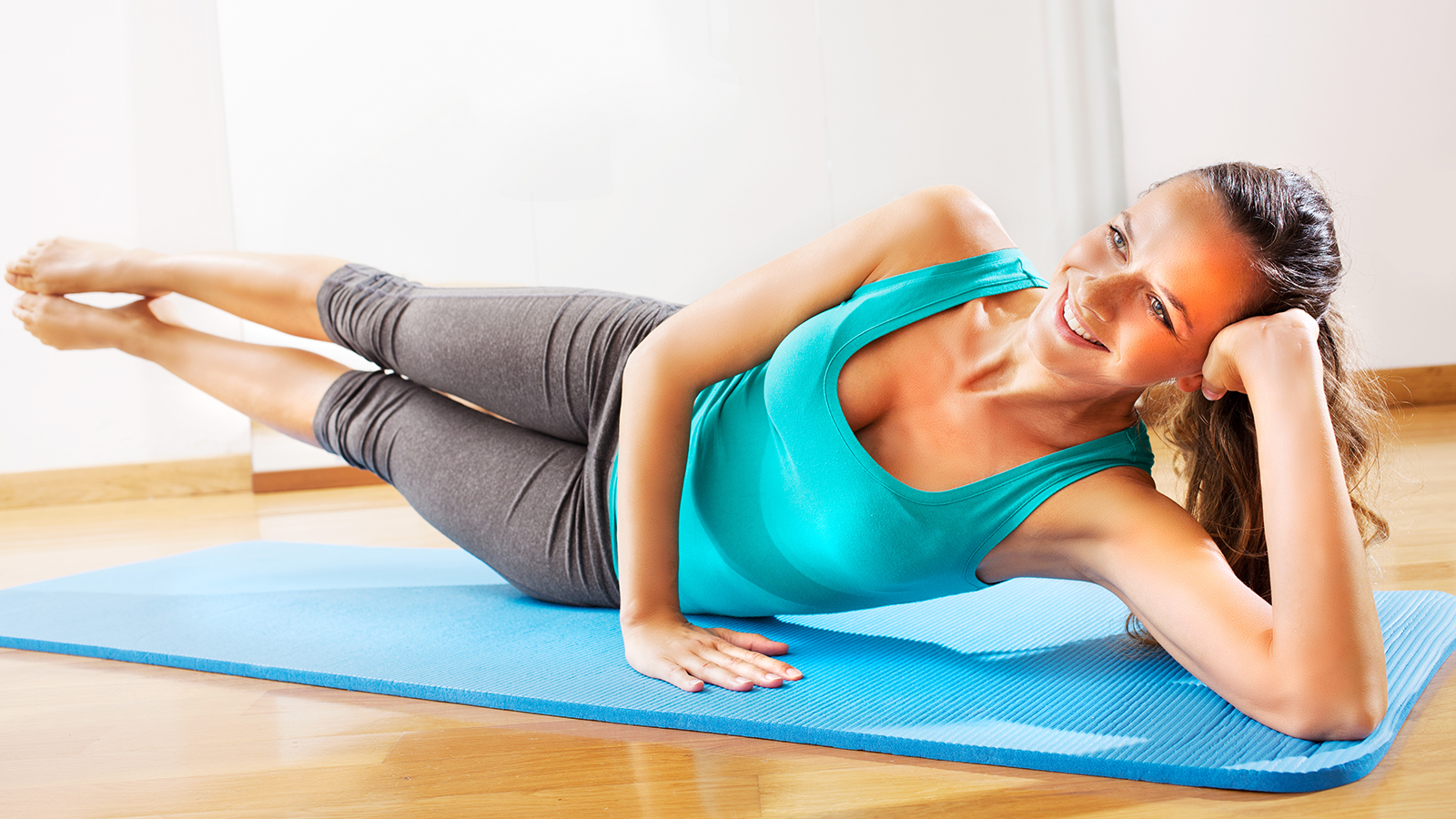 Known as an inventor, philosopher, author and fitness expert, Joseph H. Pilates taught a 'whole body health' exercise system, with a strong focus on breath.
In addition, Pilates can improve:
-STRENGTH, BALANCE & FLEXIBILITY 
-LUNG CAPACITY AND CIRCULATION 
-POSTURE AND ABDOMINAL STRENGTH 
-BONE DENSITY AND JOINT HEALTH 
-BODY AWARENESS AND PROMOTES DEEP RESTFUL SLEEP
"Everyone is the architect of his own happiness." – Joseph H. Pilates
ALL PILATES TEACHERS FROM AROUND THE WORLD ARE ENCOURAGED TO
PARTICIPATE AND CREATE THEIR OWN PILATES DAY CELEBRATIONS!
P.S. All images used in the article has been taken from the internet.