World's day to desertification and drought was declared by the UN General Assembly to spread awareness related to the Desertification and droughts issues occurring and how it can be tackled.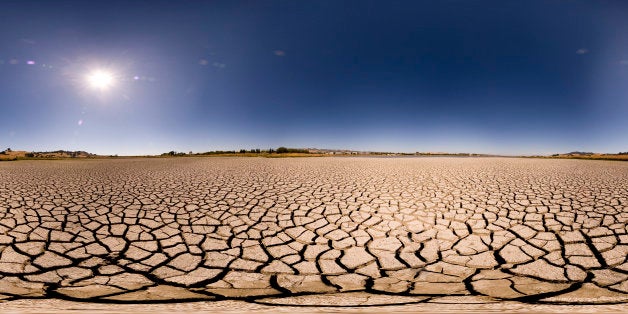 Desertification is the degradation of land, i.e the process of land converting into desert, as a result of drought. It is caused by human activities and climatic change. 
No matter where you live, the consequences of desertification and drought will concern you. One should know that the desertification and droughts will affect your lives directly, a small contribution from each person will help to fight.
The world's day to Combat desertification and drought is observed every year to promote the awareness in public regarding the international efforts to combat desertification and drought and & to strengthen the implementation of UN convention to combat desertification.
This year in 2020 the World's day to combat desertification and drought day is focusing on the links between consumption of land. Today more than 2 billions hectare of productive land has been degraded and much more amount of land will be required for the production of food.
This year the UN General Assembly is hosting a campaign with the slogan "Food. Feed. Fibre." which educates people on how to reduce the personal impact of desertification.
The theme for 2020 was based on the competition open to the public. Mr Irfan Miswari won with his suggestion of the impact of the fashion industry on land and water in Indonesia's West Java Province. Here, in the area prone to drought during the dry season, over a hundred textile and garment companies use over 2 500 liters of water – largely for the cotton growing – to produce one t-shirt.
To have enough productive land to meet the demands of ten billion people by 2050, lifestyles need to change.