Over 58000 people flew on day 1 of flights resuming: aviation minister-More than 58,000 passengers flew on Monday as India resumed limited domestic air travel after two months because of the Corona virus shutdown, Civil Aviation Minister Hardeep Singh Puri said on Tuesday.
Actor Sonu Sood has launched a toll free number – 18001213711 through which one can reach out to Sood's team for help. The actor has transported workers to far off states such as Karnataka, Bihar, Jharkhand and UP. And now he has launched the Toll free number to help them.
3. Skoda Karoq vs Volkswagen T- roc vs. Jeep Compass: Price comparison-The fully loaded Limited Plus trim of the Jeep Compass still manages to undercut the Skoda Karoq by a significant margin of Rs. 3.07 lakhs. Both the Skoda Karoq and VW T-Roc are sister units and are identical in terms of dimensions and specifications.
4. BSNL implements Anycast DNS 61.1.1.1 Allowing faster internet browsing- This new DNS comes with direct caching and peering services with major websites allowing them to be loaded faster. As per a new report, the company has also implemented alternate DNS 61.0.1.1, 61.0.3.3, and 61.0.2.2 as well.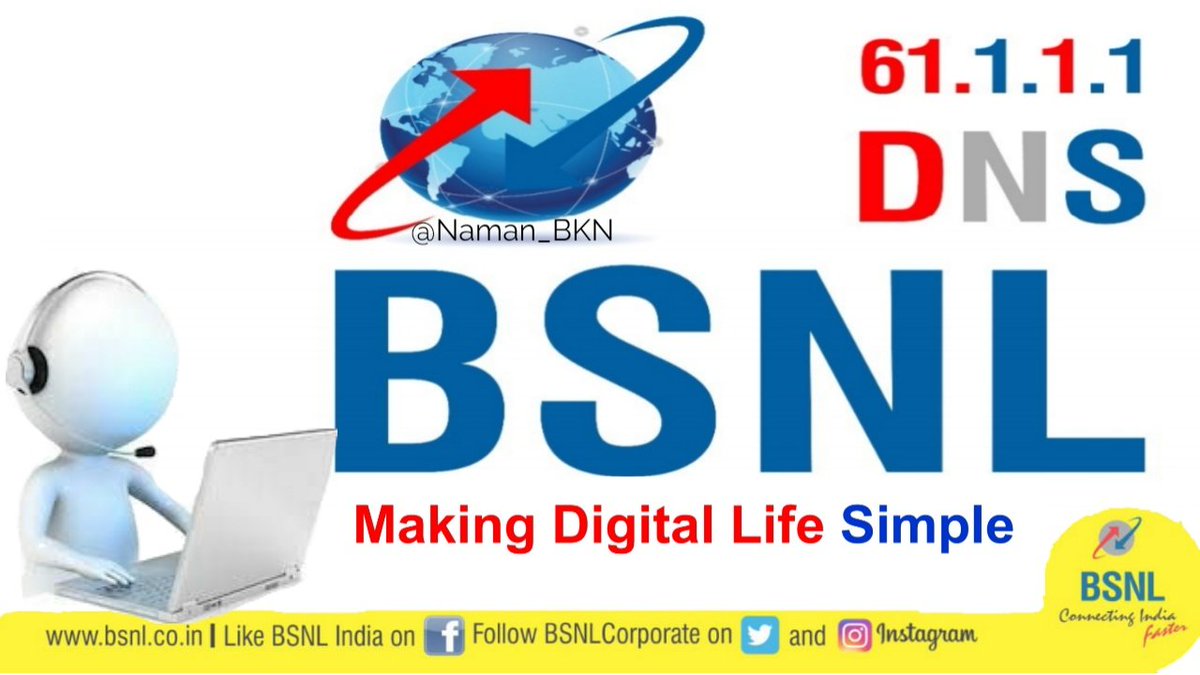 Three students from Simultala Awasiya Vidyalaya among Bihar matric toppers- Three students from Simultala Awasiya Vidyalaya Jamui are among the toppers in the Bihar board matric exam this year. Raj Ranjan, Bambam Kumar and Rohit Kumar have secured seventh, eighth and tenth positions, respectively in the Bihar board class 10th annual exam this year.
6. IIT Hyderabad COVID-19 relief campaign: masks for MGNREGA  workers- Indian Institute of Technology Hyderabad (IIT Hyderabad) started a COVID-19 relief campaign to support villages adopted under Unnat Bharat Abhiyan.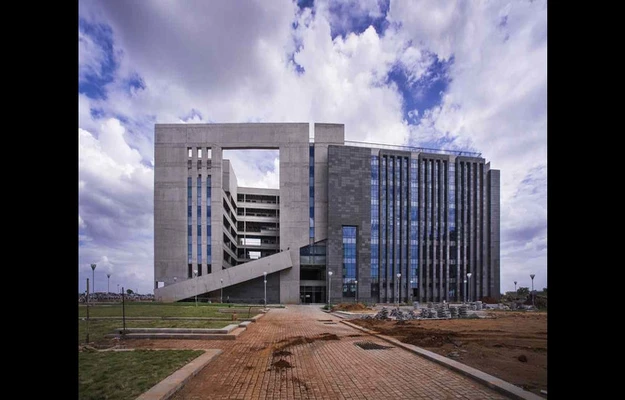 7. SENSEX CLOSES 63 points lower as markets extend losses to the second day- After rising as much as 414 points in early trade, Sensex closed 63 points lower, primarily weighed down by the weakness in IT stocks. Software exporter Infosys was the biggest contributor to losses in Sensex as it shed 1.50 per cent, while its rival Tata Consultancy Services (TCS) shed 3.74 per cent.
World coronavirus cases top 5.5 million: More than 5.5 million cases of the new coronavirus have been officially declared in the world, more than two-thirds of them in Europe and the United States, according to a tally compiled by AFP from official sources as of 0740 GMT on Tuesday.
Rupee gains by 33 paise to end at 75.66 against dollar- The rupee strengthened by 33 paise – or 0.43 percent – against the greenback to touch 75.62 at the highest level recorded during the session, having started the day at 75.69.
Former CM of Chhattisgarh: Respected Ajit Jogi slips into coma, on ventilator support.

Former Chhattisgarh Chief Minister Ajit Jogi, who was admitted at Raipur's Shree Narayana Hospital after suffering a cardiac arrest, has slipped into a coma, a senior doctor attending him said on Sunday (May 3).