Punjab Imposes COVID Tax On Liquor Amid Lockdown
The Punjab government raised additional excise duty and additional assessed fee on liquor in the range of Rs 2 to Rs 50 depending upon the type of liquor.
2. Wajid Khan's Funeral Attended By Family And Actor Aditya Pancholi
Music composer Wajid Khan's last rites were performed at Versova cemetery in Mumbai on Monday. Wajid Khan, one half of the composer Sajid-Wajid, died at the age of 42 of complications relating to a kidney infection.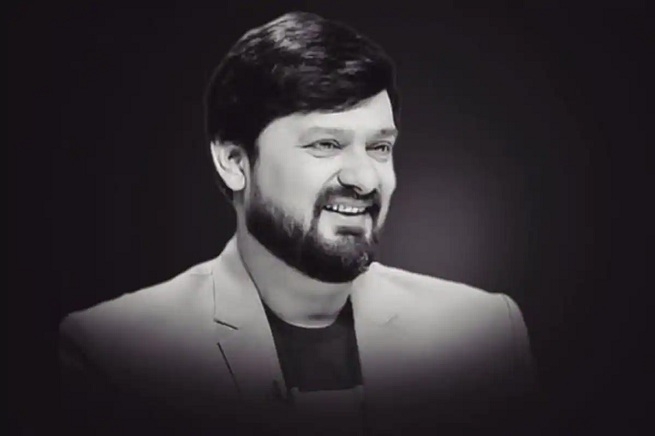 3.Google Rejects Call for Huge Australian Media Payout
Google has rejected demands it pay hundreds of millions of dollars per year in compensation to Australian news media under a government-imposed revenue sharing deal.
4. Noida Girl, 12, Pays Rs 48,000 From Piggy Bank For Airfare Of 3 Migrants
The girl's act of kindness amid the corona virus pandemic, which has left thousands of migrant workers stranded in the cities, drew appreciation from Jharkhand Chief Minister Hemant Soren on Monday.
5.Flipkart to Re-Apply for Food Retail License
Walmart's Indian e-commerce unit Flipkart said on Monday it would re-apply for a food retail license in India after reports said its earlier proposal was rejected by the government last week.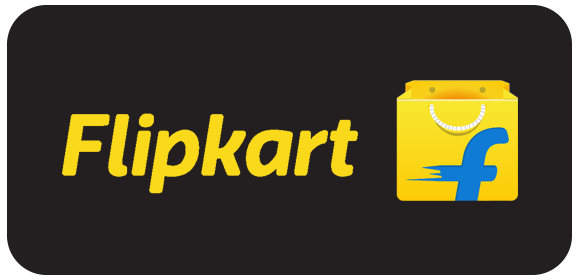 6.Elections For 18 Rajya Sabha Seats To Be Held On June 19
Elections for 18 Rajya Sabha seats will be held on June 19, the Election Commission has said. The elections, which were to be held in March, were deferred in view of the corona virus pandemic and the subsequent countrywide lock-down.
7. Virat Kohli, Rohit Sharma "Defining Pair" Of Indian Team In Modern Era, Says Kumar Sangakkara
According to Sangakkara, what makes the Indian duo stand apart from the rest is their ability to play orthodox cricket shots and to change gears to be absolutely destructive whenever needed.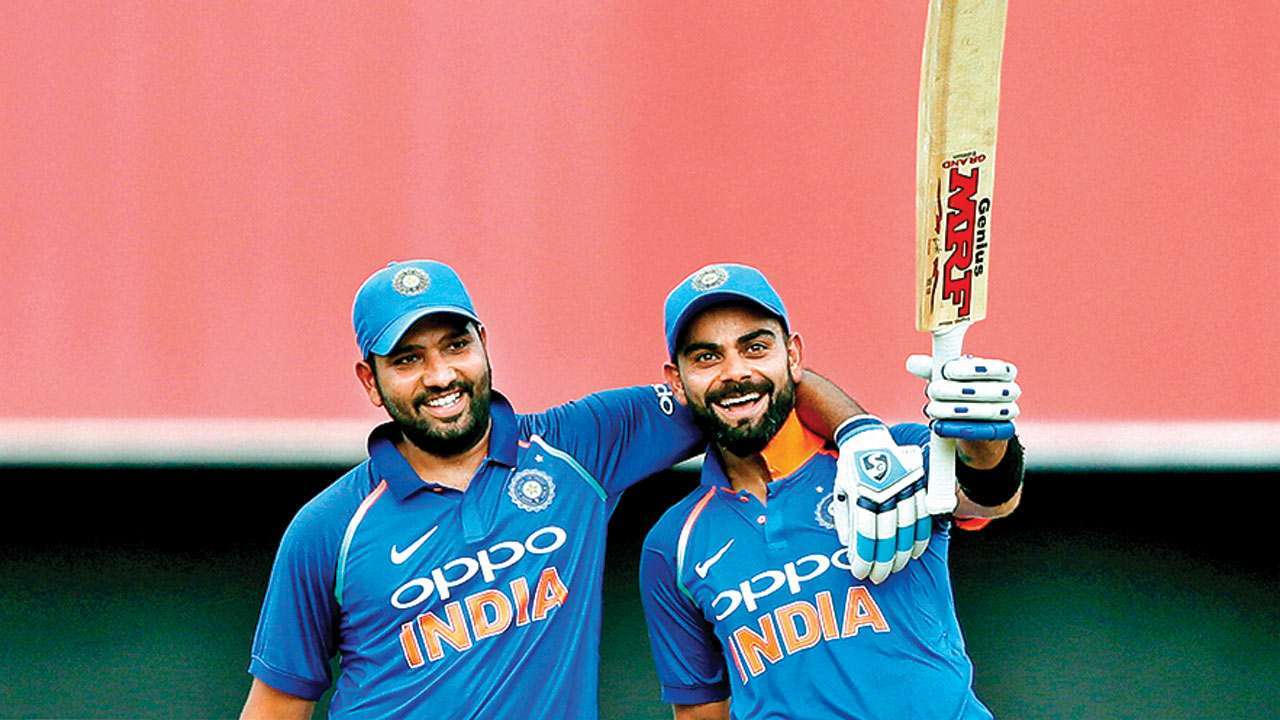 8.Gilead Trades That Made Millions On COVID-19 Drug News Under Scrutiny
NEW YORK/WASHINGTON: Well-timed trades in Gilead Sciences Inc S options ahead of good news on the bio-pharmaceutical company's COVID-19 drug treatment may draw regulatory scrutiny, experts said.
9.To abate suicide and fratricide, Chhattisgarh police to get regular counselling and medical check-up
A police constable announces to maintain social distancing as migrants from Chhattisgarh arrive to board a special train to reach their native places at a railway station, during the ongoing Covid-19 lock-down, in Prayagraj. (PTI) 
10.Odisha warns farmers to be ready for locust attacks beginning June
With farmers in states like Rajasthan battling swarms of locusts invading their farmlands, the Odisha government on Sunday asked its farmers to get ready for a similar attack in June.