Hey Readers! Welcome Back to REINCARNATING RAIPUR. India is a land of culture and talents.
And maybe that's the reason various networks come up with immensely entertaining reality shows to enrich the budding talent and present them to the public.
Reality shows not only provide a fair chance to its contestants but also helps them gain money and fame.
Where some people think only the person who takes away the trophy is a winner, there are stars who proved a materialistic appreciation is never necessary to define talents. Yes, we are talking about our very own celebrities who lost in a reality show but won in real life.
1. ARIJIT SINGH
Arijit today is loved by millions. His songs directly hit our emotions and soothe the chaos of our minds.
Who would dare to call Arijit a 'loser'? But just to let you know, Arijit participated in a famous reality show Gurukul. Despite his incredible talents, he was eliminated at some stage and couldn't be one among the top 5.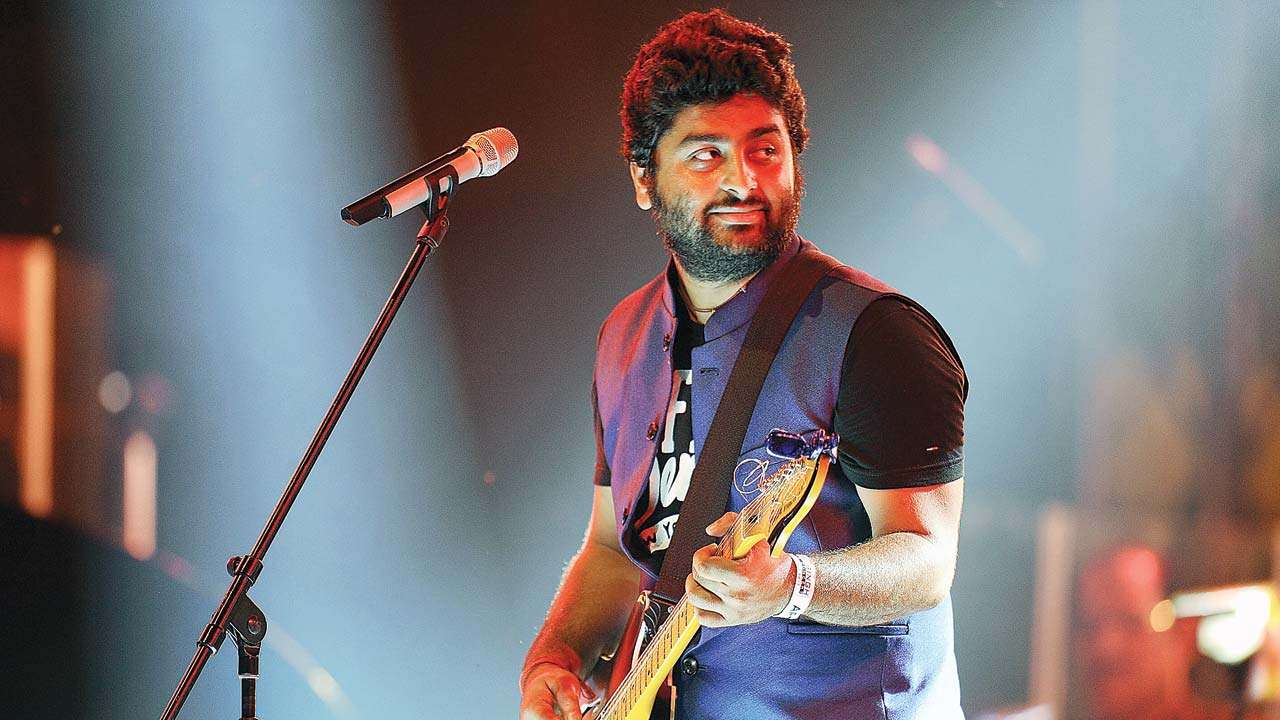 2. NEHA KAKKAR
Neha smashed the records book by being the first-ever musician to win the extremely rare Instagram Award. She is a musician with the highest number of followers on Instagram.
She is seen one among the judging committee in Indian Idol but how many of us know she was eliminated from the same show years back? Neha was a participant in Indian Idol season 2.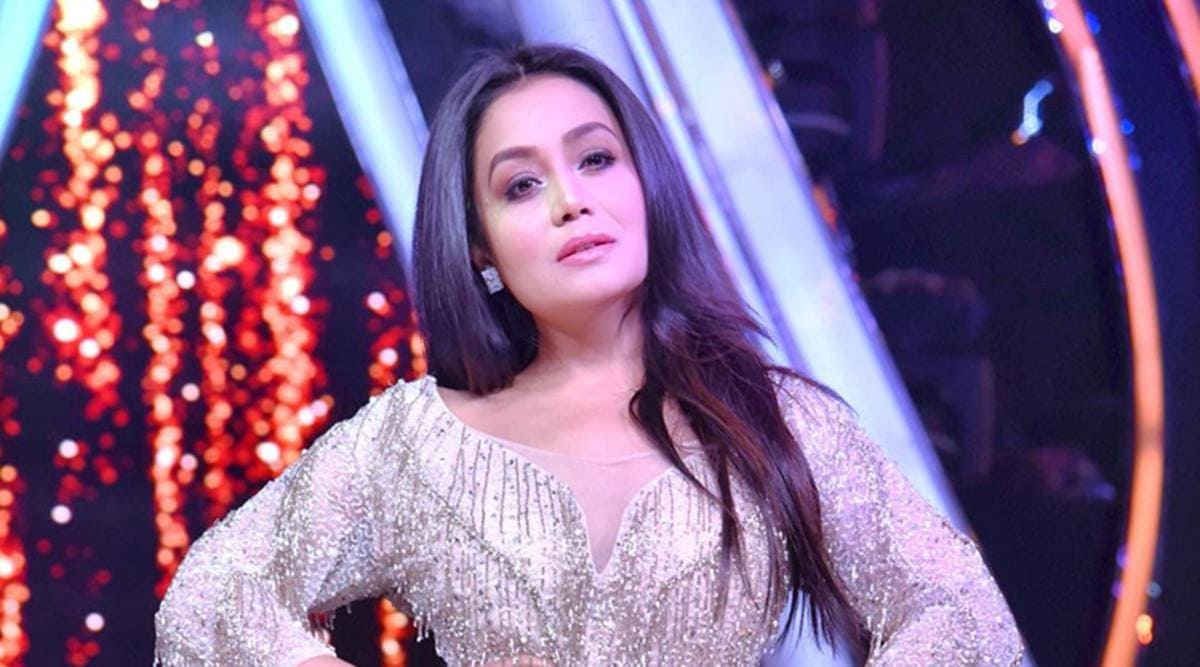 3.AYUSHMANN KHURRANA
The very famous actor and musician Ayushmaan Khurrana is a winner of MTV Roadies season 2, but we were talking about people who lost, right? Before roadies, Ayushmaan participated in a singing reality show on channel V named Popstars.
The show and channel are both gone but Ayushmann is here.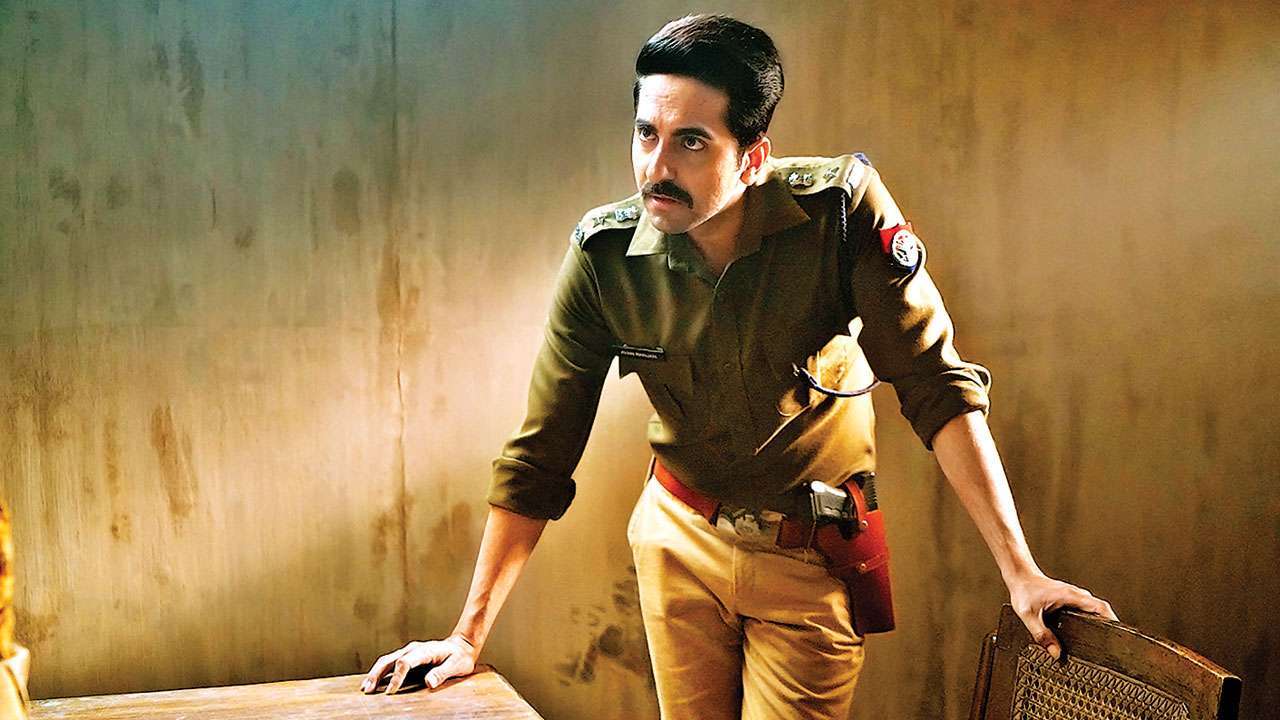 4. DARSHAN RAVAL
He participated in a singing reality show brought by Honey Singh. He made it to the finale but could not take the trophy. He then worked on his albums and is a self-made star today. He is especially popular among teenagers.
5. RAGHAV JUYAL
Raghav is seen hosting Dance + these days. He introduced us to his form of dance – slow motion. And his walk has been popular since then.
Raghav was eliminated just before the finale.
6. DHARMESH YELANDE
Who is unknown to this very popular choreographer? And who would believe he lost a dance show? Dharmesh participated in Dance India Dance season 2 but lost the title to Shakti Mohan.